Our Team
We emphasize on team work in order to achieve maximum satisfaction for our corporate clients. Each client is taken good care of by our Corporate Service team from Customer Managers (who are responsible for supervising the whole relocation process and follow up service), Property Consultants, Follow-up Service Staff as well as administration support staff. Our team works closely to make sure the entire relocation process runs smoothly, and every small request of our clients are looked after immediately.
The VIP customer Management Team is supported by other Departments in COAST TIMES, such as Marketing, Housing Resources, Property Management, customer service, and HR and Finance. Each department works together to form a platform, so that our VIP customer Management Team can provide outstanding service for our clients.
Our team consists of professional experts. They work together to ensure a fully understanding of different culture and requirement of our clients to meet each client's needs.
Our Team focuses on maintaining close and long term relationships with our clients, evaluating their objectives and delivering integrated relocation service. We offer our clients the widest property choices as well as the most competitive prices. We look for long term benefits for our clients instead of short term temporary interests of our company. We emphasize on follow-up service while providing quick feedback to our client requirements.
All our employees have received complete and systematic training before they work with clients. Those consultants who have been selected to serve the Corporate Clients will have at least three years real estate residential leasing agent experience and have been proved to be responsible, hard working and professional in handling various situations during the relocation process.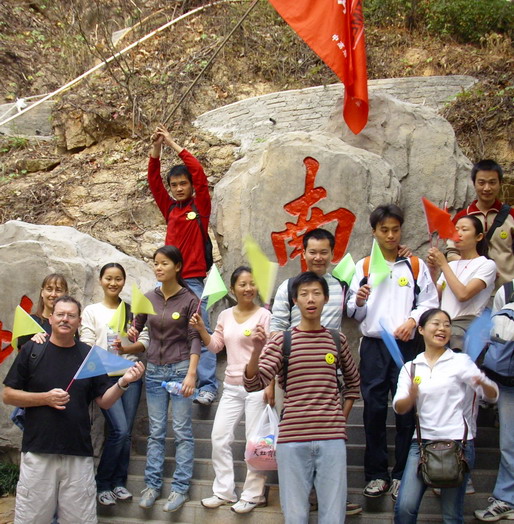 From our previous experiences with other multinational companies, we are very confident to say that our staff is outstanding to our competitors in their professional knowledge, responsible attitude and hard working spirit, they are always looking for the best solutions to our clients, and we believe that this is the main force that drives COAST TIMES to go from one success to another.